We bake – you decorate!
Personalised Christmas Cake and Decorating Workshop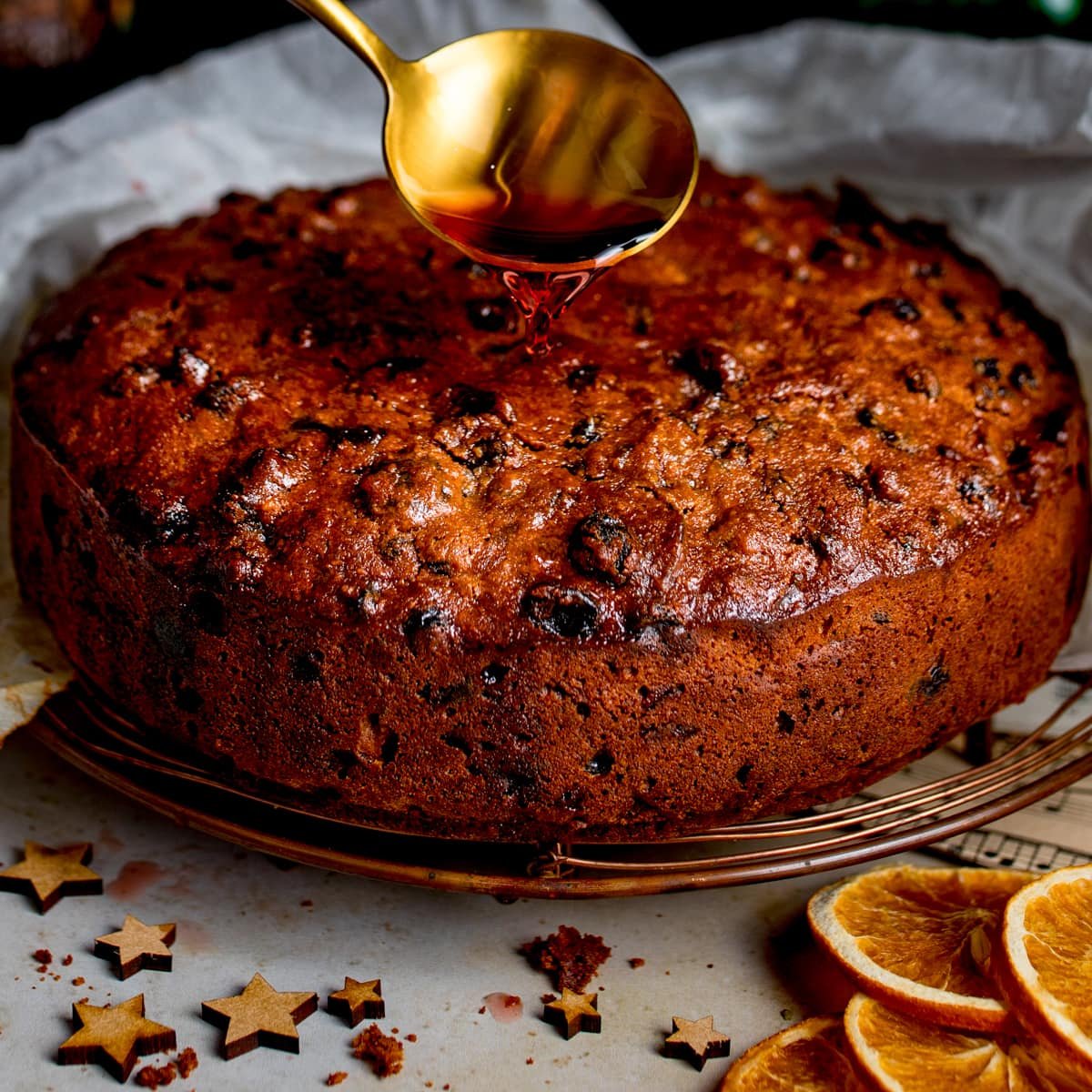 Order your Christmas Cake with Priory House and make the cake personalised to your own tastes and requirements, you can even choose which alcohol/tea to use in your cake.
We will bake your cake for you, and then feed and mature the cake until its time to decorate.
Then come to Priory House on Tuesday 13 December and Sunday 11 December to then decorate your cake with our bakers at Priory House. You will be given all the equipment and decorations to make your cake the star attraction this Christmas.
£40 per person
( includes your 9" personalised cake, cake box and board and decorating workshop)
Plus a glass of Prosecco on arrival * none alcoholic available.
Deadline for order is 11 October

Please fill in the form below and then purchase your ticket.